Why Versa?
At the heart of 4.0 Industry, Supply Chain and Logistics
Pourquoi Versa ?
Au cœur du 4.0 Industrie, Supply Chain et Logistique
Founded 30 years ago, VERSA quickly specialised in industrial IT and process automation. Today, the company offers innovative solutions that have enabled it to position itself in many sectors including food processing, distribution, industry, aerospace, freight and logistics. A true partner for its customers, VERSA has developed technological solutions that are in line with the daily challenges encountered in the field.
Continuing its tradition of innovation, VERSA has positioned itself as a player integrating technology as close as possible to the production, supply chain and logistics teams at the heart of the regions.
VERSA's ability to provide the production and logistics sites of its customers and partners with the right information and the best action in real time makes it a key player in Industry 4.0 to contribute to the industrialisation of territories.
This is why Versa is developing its three businesses:
Consulting and Integration in Process Automation and Industrial Data Processing for all sectors of activity
VERSA Agility, which is broader than an MES for Production and Manufacturing Line Management in the food and industrial sectors, in connection with the other software packages used: ERP, WMS, TMS…
VERSA Supply Logistics is more than a SCE (Supply Chain Execution System) with its unique Operational Intelligence and Excellence terminals for automating quality control, traceability and optimisation of Supply Chain and logistics processes.
In carrying out its investments, VERSA always has a long-term vision to guarantee the sustainability of local innovation in the service of its customers, and its commitment over time to its teams.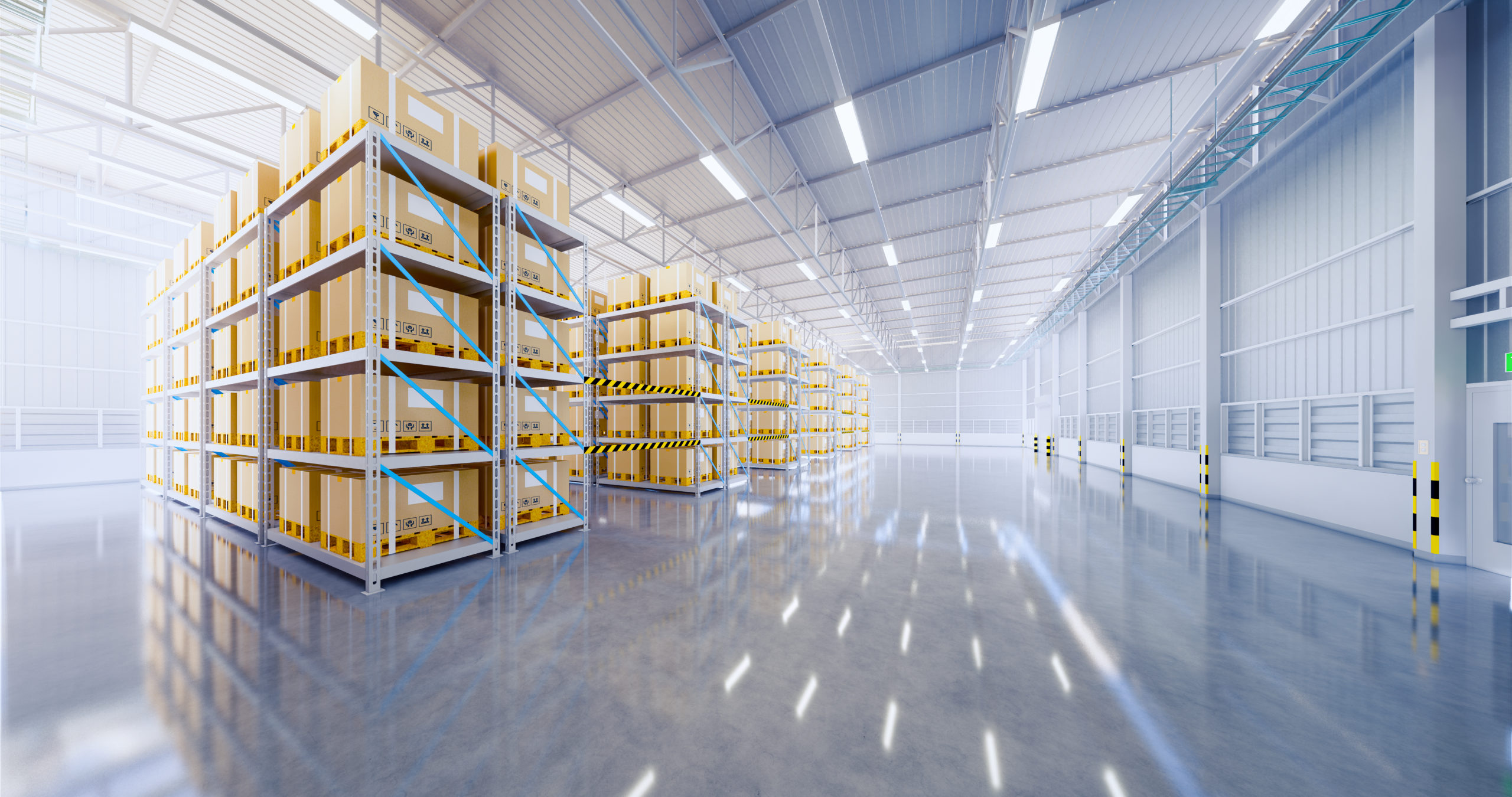 years of experience in industry and supply chain logistics
SITES DEPLOYED IN EUROPE AND US