30 YEARS OF EXPERIENCE
in the heart of Industry, Supply Chain and Logistics
Why Versa ?

At the heart of 4.0 Industry, Supply Chain and Logistics
Founded 30 years ago, VERSA specializes in industry and logistics 4.0 integrating industrial computing, automation, traceability, quality monitoring and productivity. 
VERSA has always been a forerunner and has developed technological solutions aligned with the daily challenges of its customers. With the main ambition of creating a link between man and machine, VERSA has been participating for many years in maintaining industrialization and jobs in our regions from its offices in Brest, Nantes/Saint-Nazaire and Valence. 
The company offers innovative solutions in all sectors: food processing, distribution, industry, aeronautics, defense, freight and logistics. Today, we have a hundred sites in service throughout Europe and the USA. 
In 2021, Versa merged with Acceliis to complete its offer. This merger allows Versa to offer a solution adapted to all sizes of companies, from SMEs to large groups, in France and abroad. 
The group's ambition today is to participate in the reindustrialization of France and Europe.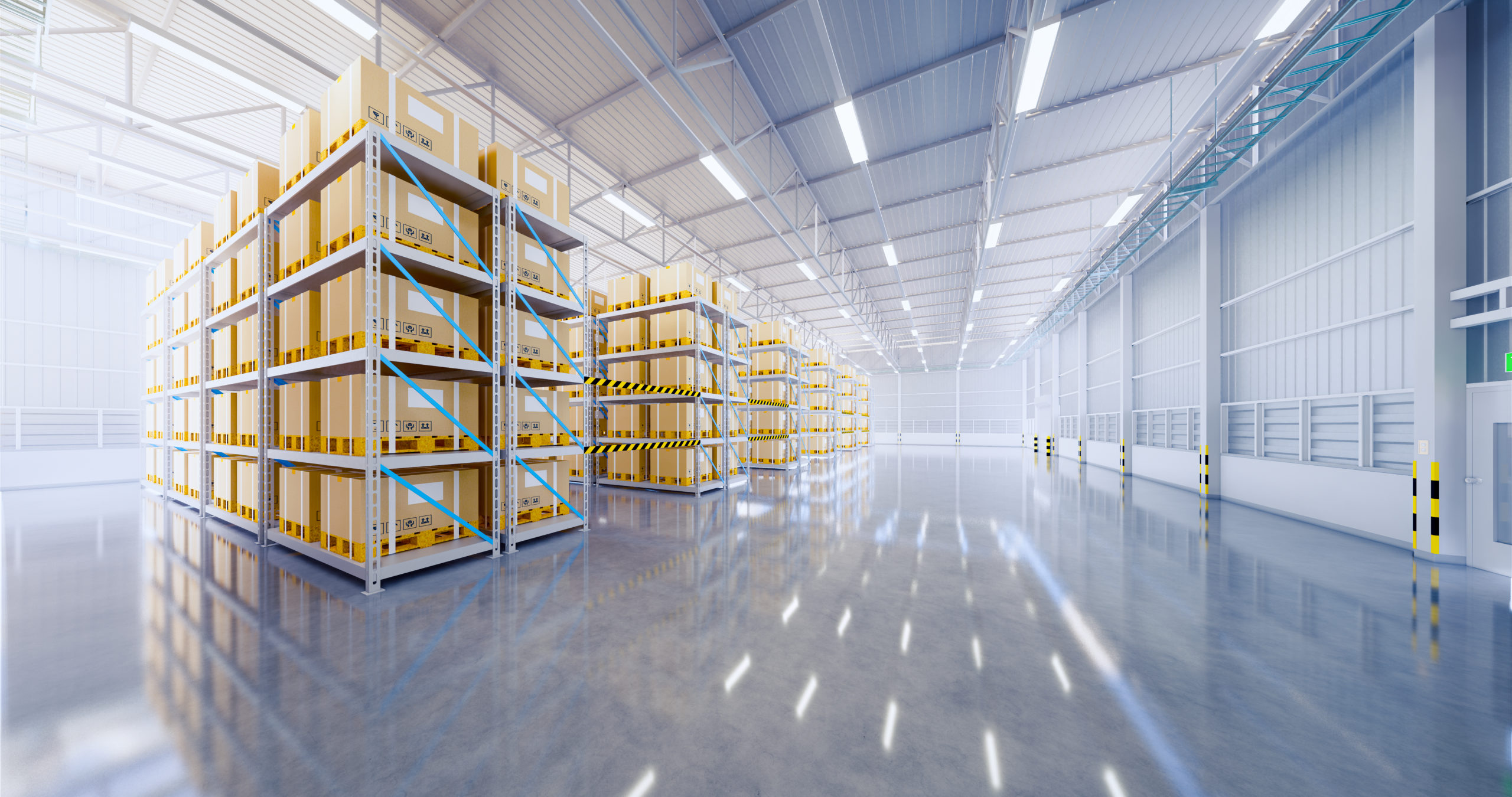 years of experience in industry and supply chain logistics
SITES DEPLOYED IN EUROPE AND US
Thanks to its experience and its team of passionate experts, Versa will be able to support you throughout your automation, digitalization and optimization project for your industrial and logistics processes. 
As a true player in the industry and logistics, and with a perfect understanding of the requirements inherent to your business, Versa will be able to support you as you make your investments, but also respond effectively to your day-to-day challenges. The company has the capacity to install, maintain and develop your industrial and logistics assets over several years. 
Versa is also a company that looks to the future. With the filing of one patent per year for the last three years, it is an innovative institution, capable of surpassing itself in order to regularly offer you new solutions. Choosing Versa is therefore the assurance of associating with a long-term partner in industry and logistics, who will put its technology at the service of your business. 
By offering a range of solutions from product traceability to shipping to the customer, you will be able to increase your efficiency in pallet control by a factor of 3, optimize and maintain your ERP at the highest level of accuracy, ensure 100% compliant production, and make your sales manager happy by reducing your number of disputes by 60%. 
Finally, Versa is the ideal trusted third party to ensure operational excellence. With its passionate and responsive team entirely focused on the customer, your projects will be taken into account and developed quickly with your satisfaction as the first indicator.